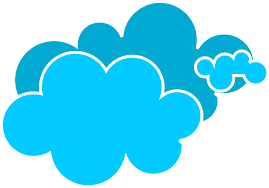 Gelly Ball Game Rentals
WHAT IS GELLY BALL? Gelly ball is perfect for the whole family to have fun!! It is our lowest impact option and is perfect for the player that is not quite ready for the full impact or mess that comes along with traditional paintball.

Finally a solution for all ages; great for ages 4yrs. and up. Laser tag equipment is costly and complex. Paintball equipment is expensive and the games are messy. Gelly Balls are a perfect alternative.
Start A Reservation